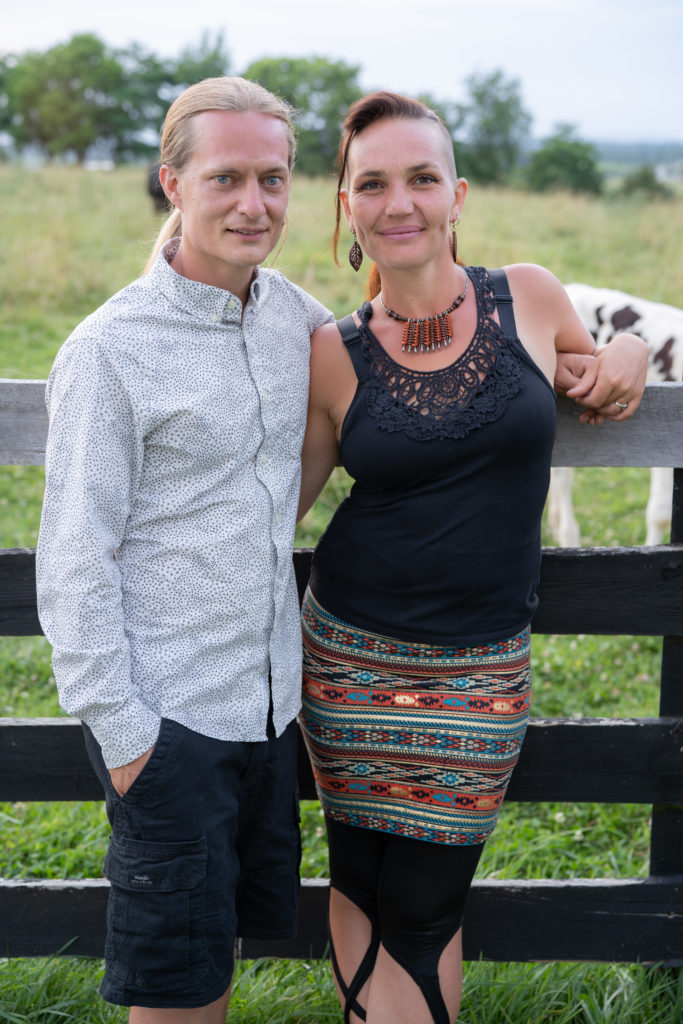 There is a deep passion that both Simon and I share, and that is to revitalize couples. We love that families are made out of diverse personalities. With the diversity often however comes challenges. We are passionate about "helping things go right." We love helping things go right for both the people we encounter and the animals which come to us.
Come join us for a restorative day long experience in which we will enjoy grounding exercises, sauna times, yoga and equine tai-chi. We will also have some topic discussion and learning, and of course massage and dance with your spouse time… Too many secretes cannot be reviled.
Sign up for a weekend by texting, messenger or email to Janine
Cost per couple is $300. This includes lunch, snacks, a sauna session and all the other good stuff coming your way.
Time will be beginning at 8:30 am until 7:30pm. Some months this time will be divided over two days. The sauna session can be done anytime during the week before or after the event… we suggest after.
Dates:
SAT April 23rd: 5 Spots available
SAT May 28th: 6 Spots available